Magda Krčmářová was charmed by her stay in a foreign country. The third-year student of the Bachelor's degree at the Faculty of Mechanical Engineering came from Odense, Denmark, full of impressions that she wants to share and inspire her classmates to go. "It's the best thing you can do during your studies," she says.
Travel, study, discover a new culture and society. Live in another country and communicate in a foreign language. Whether you're considering Erasmus for one semester or a whole year, Magda's unequivocal recommendation is: do it. "It was the best decision of my life. I've met so many new people, tried a bunch of new things - including a completely different style of teaching and a different way of communicating in society," she says.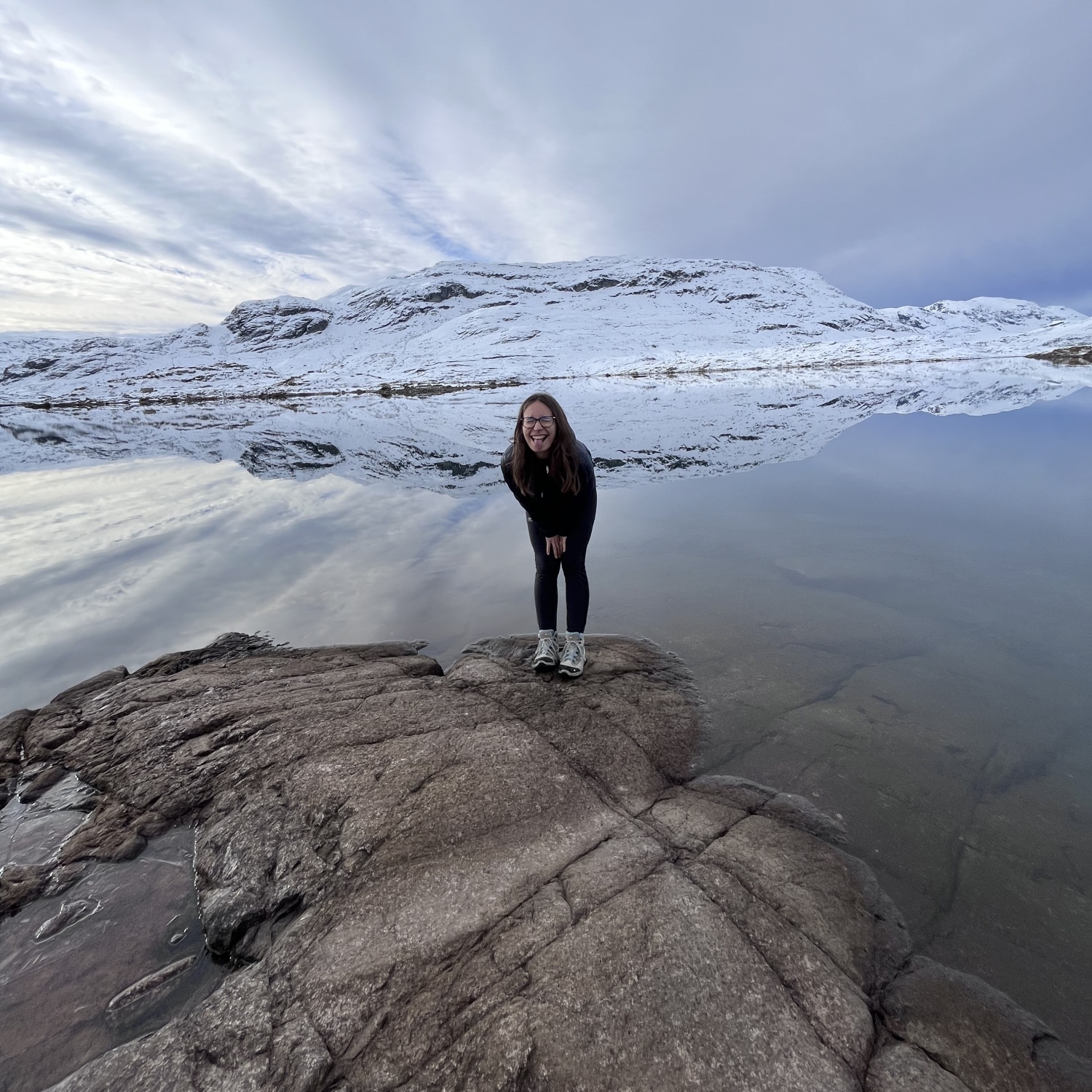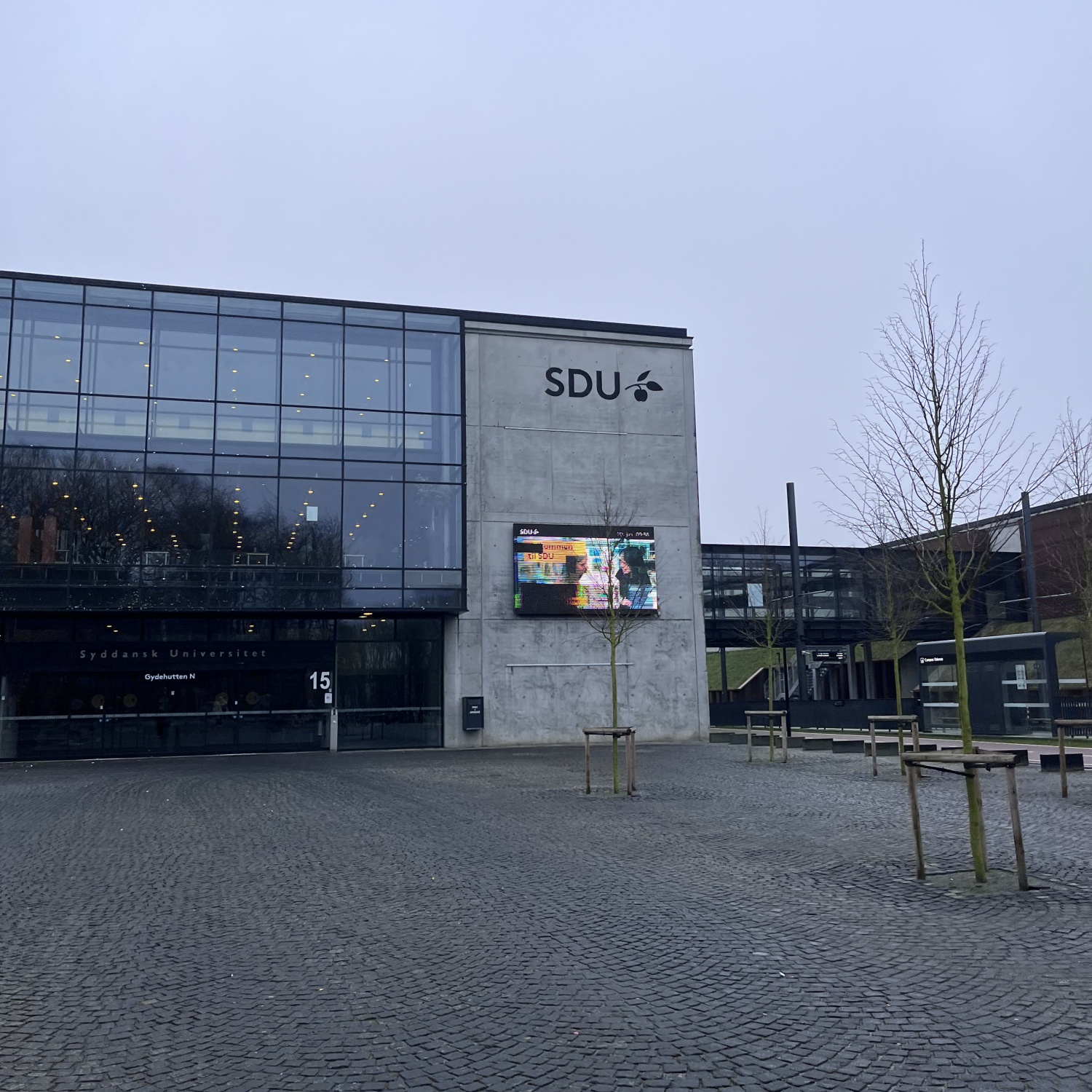 Magda spent one semester at the University of Southern Denmark (SDU), which offers a wide range of study programmes from which students can choose their own. In her experience, the Nordic countries focus more on individual projects and teamwork. "Classes lasted two to four hours, which may sound scary, but they took breaks often so that students didn't lose focus," Magda explains.
Like our university, SDU has its own student organisation, ESN (Erasmus Student Network), which helps international students discover Denmark and other Nordic countries. "They organise different activities for students and are always willing to help. I recommend asking about everything you are interested in," advises a student who believes that curiosity is the main key to Erasmus satisfaction.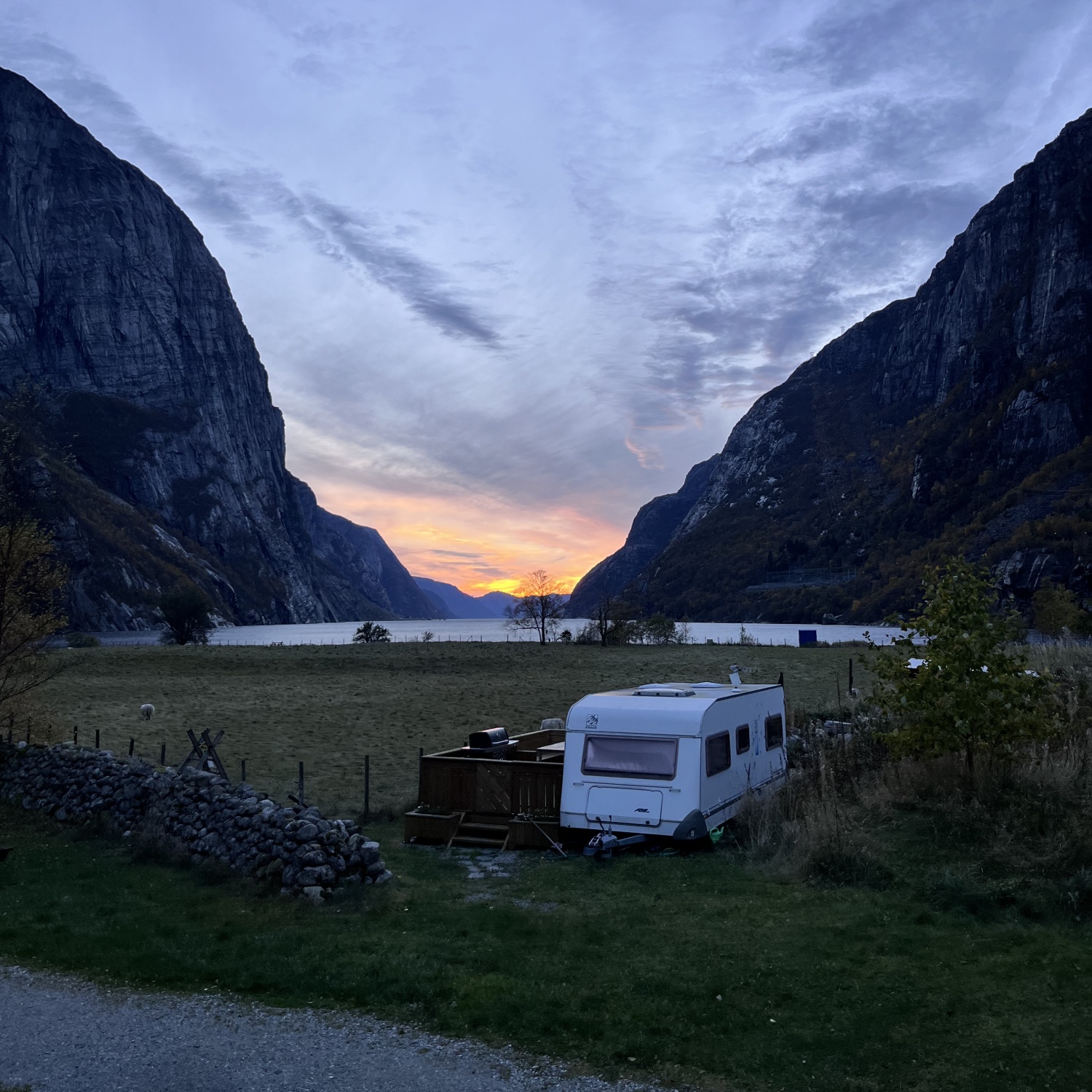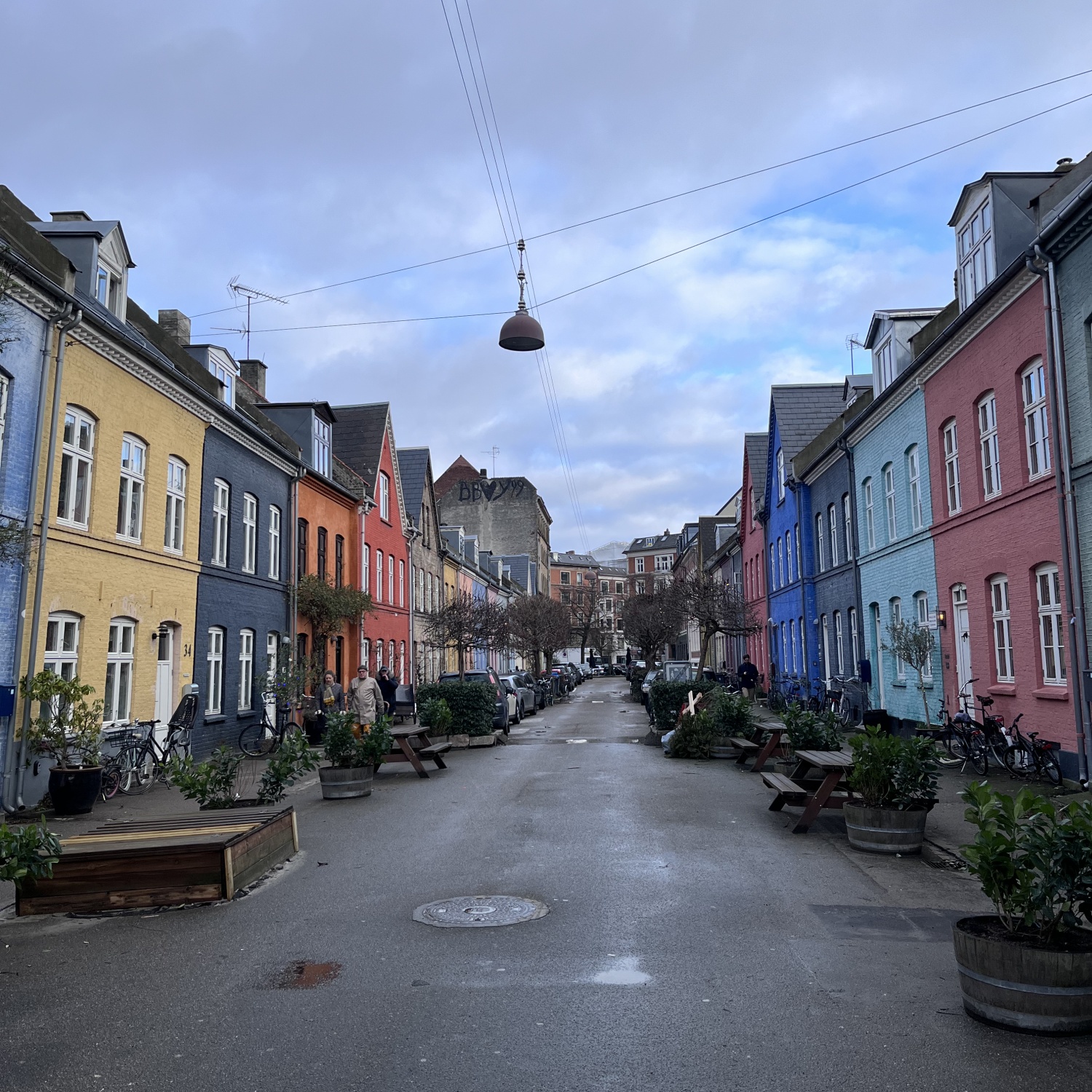 In short, Magda recommends travelling during your studies with all ten hands. "There is no better feeling than proving to yourself that you can survive in a foreign country with your experience and knowledge. Borders are only imaginary," she says, adding in the same breath that studying abroad not only added an interesting line to her CV, but also made her new friends all over the world. "It will give you the opportunity to travel again and maybe decide on other projects, jobs or internships," concludes Magda, who - although she has returned to complete her Bachelor's degree in Energetics and Environments - is already thinking of returning to Denmark to continue her Master's studies smoothly.